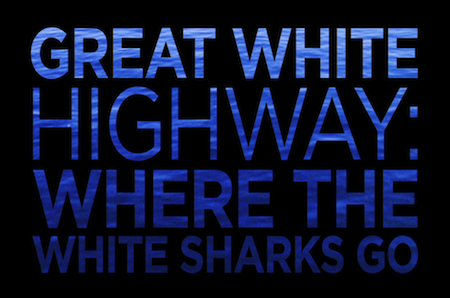 Post-Op Media recently worked with True Blue Films to complete post-production on "Great White Highway," a 1-hour special that will premiere during Discovery Channel's Shark Week 2012, airing Thursday, August 16 at 9PM e/p. Make sure to tune in!
The show documents research made into migratory behaviors of Great White Sharks in the Pacific. It is an amazing story. The show was produced and directed by Robert Nixon, line produced by Brook Holston and edited by Luke Lindhejm.  It features Ted Danson as narrator.
Post-Op Media worked with the True Blue Films team to bring the show to the finish line. Providing: Online editing by Nate Zyontz and Ben Howard. Color correction by Ted Snavely. Sound Design by Chris Martin and Brian Callahan, and Final Mix by Brian Callahan.
Post-Op Media congratulates True Blue Films on an excellent show.