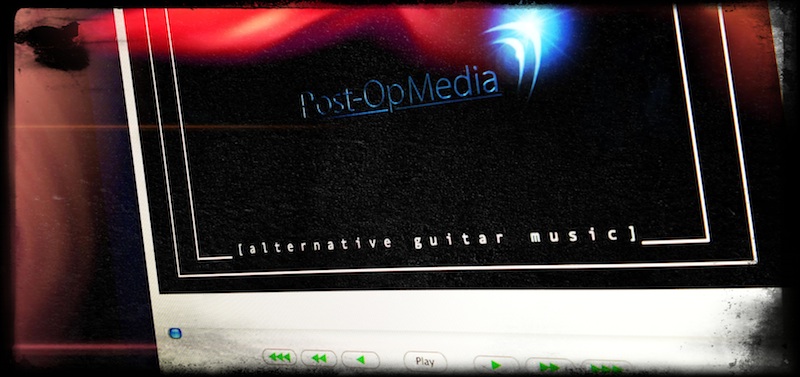 Post-Op Media is pleased to announce that we now have a full range of captioning services available. Captioning can now be included as part of final finishing work you may already be doing here or we can caption programs you've finished elsewhere.
Bring us a transcript of your show and we can create a wide range of captioned and sub-titled outputs:
608/708 Closed Captions at 23.98, 29.97, or 59.94. From SD to HD.

Open Captions decoded from a previously captioned master.

Captions for file-based presentations. Quicktime, Flash, and Windows Media among others.

Transcoding of 608(SD) to 708(HD) closed captioning. Or we can transcode 708 captions to 608 when down-converting
Export to a wide range of standard caption file formats for integration into on-demand or other captioning services.
Don't hesitate to contact us about how we can help with your next captioning project!